ChatPlus: Advanced instant messaging solution of phpFox
Features
Advanced Messaging
Share Photos, Videos, GIFs, Files or Emojis. ChatPlus also allows you to add reactions and responds to a message.
Group Chats
Create private or public groups and enjoy sharing your favourite topics. Broadcast a message to your friends at once.
Voice & Video Call
Stay connected with direct calls and conference calls using voice or video with support for multiple users.
Screenshots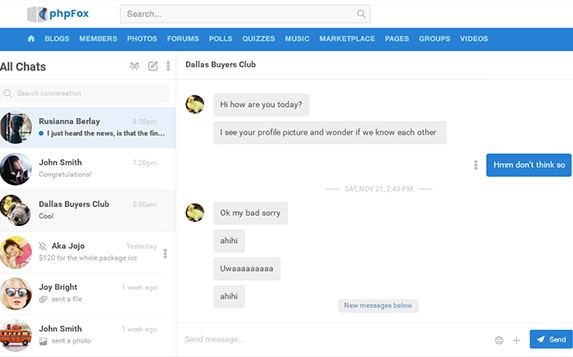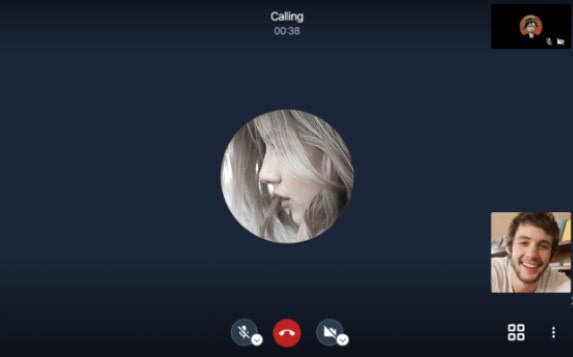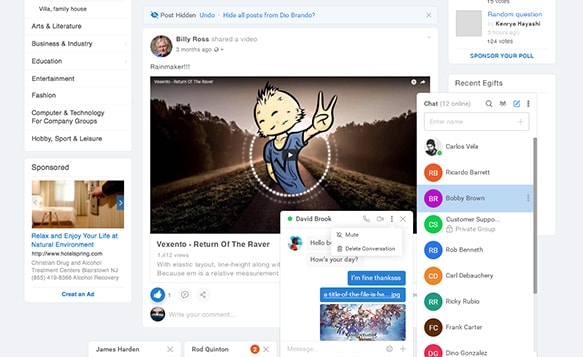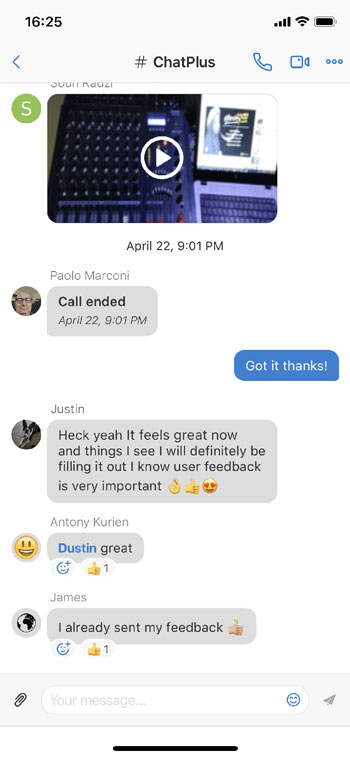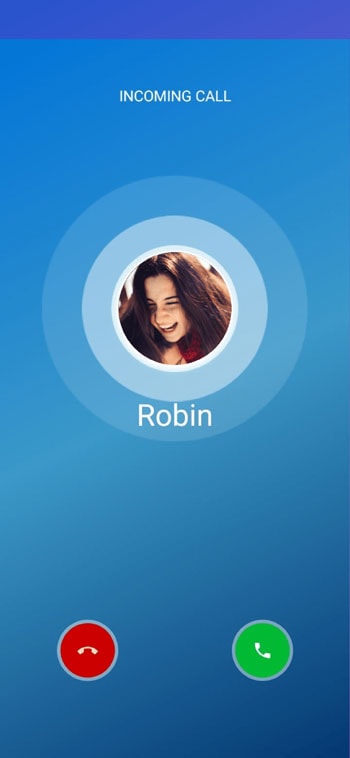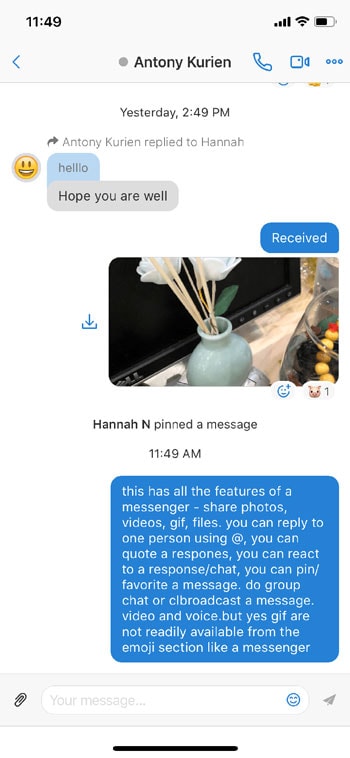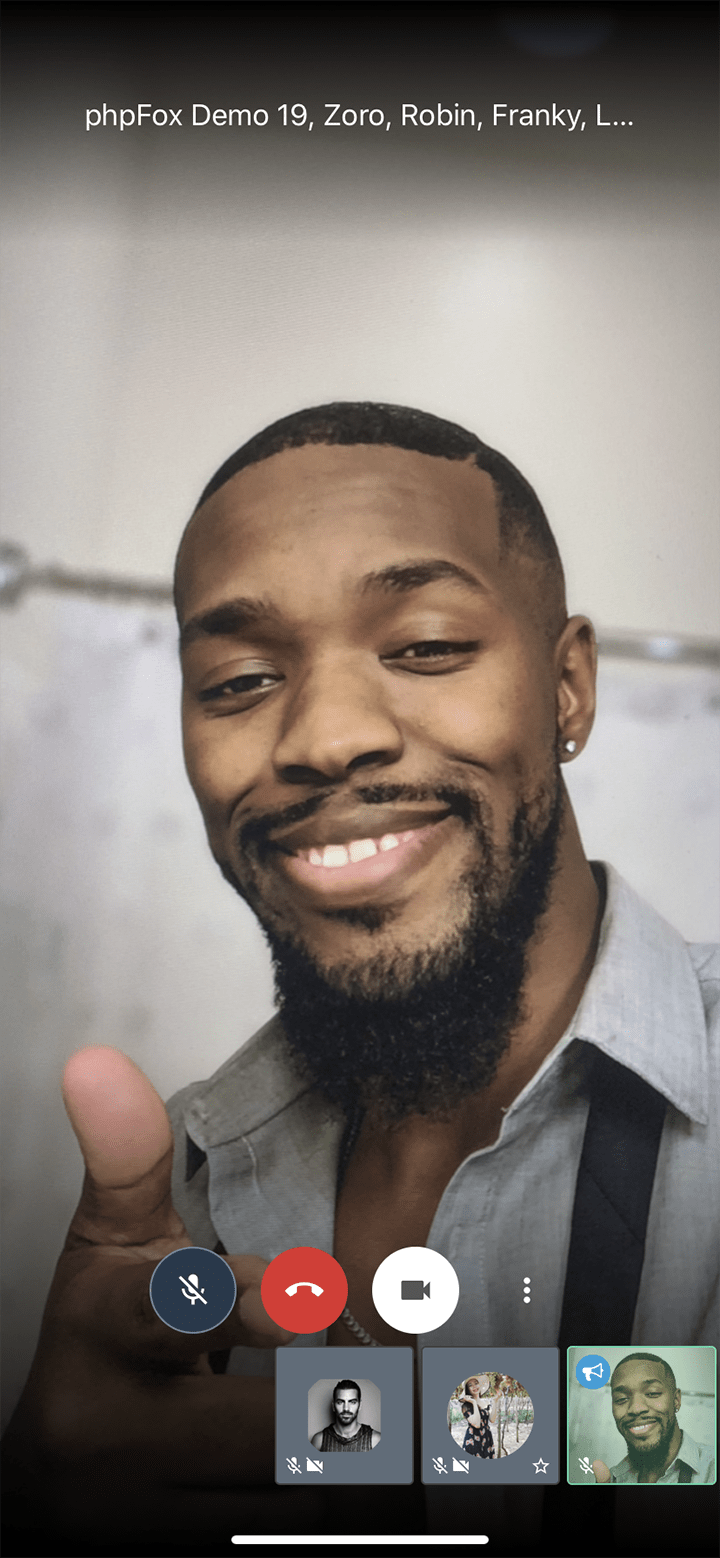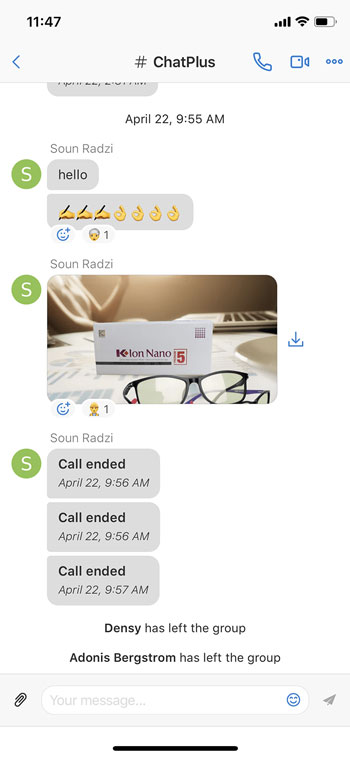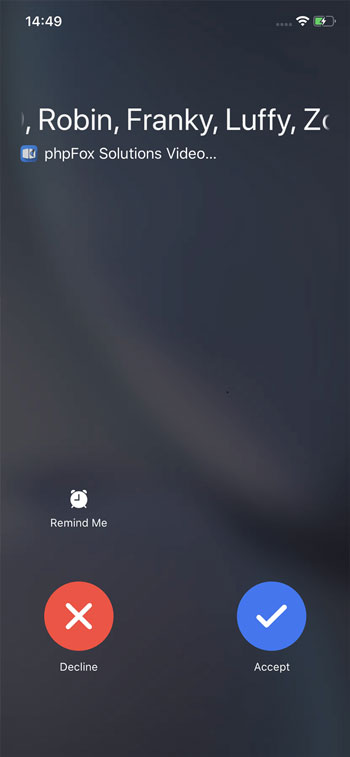 Frequently Asked Questions
Can we purchase ChatPlus without phpFox license?
No, you are required to have a valid phpFox license regardless of its versions (Lite, Pro, Ultimate). Chatplus is designed for both website and mobile app, you could utilize all the features if you have an Ultimate license.
Do we need to pay extra cost to have ChatPlus on our phpFox site?
Yes, ChatPlus is a phpFox Solution, so you are required to purchase the Solution separately beside the phpFox license.
What are the system requirements for ChatPlus?
In order to use ChatPlus, you are required to install the Chat server which supports realtime communication and audio/video call. We utilize Docker to deploy the ChatPlus solution, the server must have
Docker
and
Docker Compose
installed.
Do you support to install ChatPlus for your customers?
Yes, upon purchase please contact phpFox support team and we will help you with all the initial installation process.
Whether ChatPlus is compatible with previous IM/chat?
ChatPlus is a drop-in enhancement version of the current default IM, and it can replace the IM app completely. You will not lose the historical messages in the current IM app. Instead, all messages will be migrated to the new ChatPlus.
What are the member limits for conference calls?
ChatPlus supports up to 50 members per a conference call.
Is there a call duration limit on ChatPlus?
No, there is no call duration limit with our solution.
Does ChatPlus have a separate mobile app?
No, our ChatPlus solution will be integrated into our phpFox Mobile app replacing the default IM.